On Saturday, May 13, Let It Be will hold a 5K+ Walk-Run in Chino Hills to rally the community for fresh air, good food, and an even better cause. The Let It Be Foundation exists to provide care and services to the families of children diagnosed with life –threatening diseases, including cancer. This run serves not only as a fundraiser, but an opportunity to gather as a community and uplift the spirits of the children and families who need support.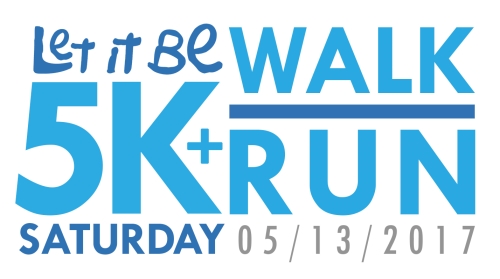 Let It Be was founded by the Rosen family, following the heartbreaking loss of their teenage daughter, Karla, to an inoperable brain tumor. Ruthe Rosen, Karla's mom, saw how important community help was in her own family's struggle, and began the nonprofit organization to continue to help other families of critically-ill children.
The Let It Be Foundation now hosts hospital outreach programs, youth leadership programs, room enhancements, home help, and numerous other events. Seeing the impact Let It Be has in financially, emotionally, and physically supporting the families in the community, our firm decided to lend a hand. Humphrey & Associates is proud to serve as a sponsor of the event, along with other community volunteers and corporations.
The event, located in Chino Hills, California, will host an opening ceremony at 7:15 am, with registration available at 6 am. Individuals of any physical ability may participate, either walking when they are able, or running the entire course. The start and finish lines will be at Chino Hills High School, and will follow trails and roads in southern Chino Hills.
Event participants will enjoy team contests, family fun and games, and a pancake and egg breakfast at the finish line. Pre-registration, before May 9, costs $45 for individuals, and $40 per person for groups, clubs, or teams. Day-of registration costs $50 dollars, and every registered participant will receive an event t-shirt, 5K medal, and pancake breakfast.
If you are interested in participating or making a donation, visit the
Let It Be Foundation website.